I feel like this week has been really busy, but has also flown by!
Make sure you don't miss these posts from OneBeautifulHome!
[su_custom_gallery source="media: 1996,1985″ limit="53″ link="custom" target="blank" width="250″ height="250″ title="always"][su_custom_gallery source="media: 1907,1882,1873″ limit="13″ link="attachment" target="blank" width="150″ height="150″][/su_custom_gallery]
These are some of my favorite Goodies from around the blogosphere!
I love this take on Luncbox notes from funathomewithkids!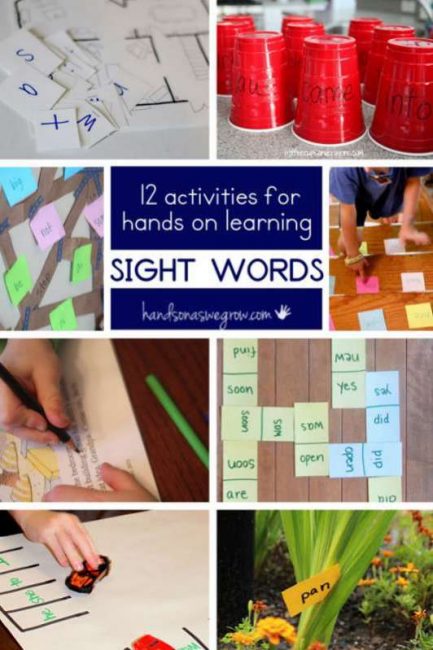 Not 100% sure what sight words are exactly, or where to even start? Then this post from Hands On As We Grow is for you!!
Greyson is too young for this Ice Cream Sudoku Printable, but if you have an older child I think this is great! Visit Gift of Curiosity to print yours today.
Educents still has their Sharks and Minnows game for free. Hurry up and grab this though, there are only two days left!
I hope you all have an amazing weekend!